Vancouver House
1477 Continental St, Vancouver, British Columbia
2 bedrooms
2 bathrooms
Up To 4 Guests
Pet Friendly
30 nights minimum stay
Have you ever lived in a work of art? Vancouver House, the city's latest architectural marvel to join the downtown skyline, is just that. Overlooking the Granville Street Bridge and the False Creek Waterway, this modern luxury building is located in the perfect spot for your temporary stay and to explore all parts of Metro Vancouver. Venture to Sunset Beach for lazing on your day off or jump on a water taxi over to Granville Island Public Market for a day of shopping and an evening of theater or comedy shows. With access to all the urban amenities you may need, a variety of beaches, and over 1,000 acres of park space, the Vancouver House property is at the center of every thing.
These exquisite 2 bedroom, 2 bath, fully-furnished executive rental suites feature an open concept floorplan with custom designed cabinetry, stainless steel appliances, light oak flooring, and triple glazed windows. Each bedroom includes a queen sized bed and for the primary bedrooms, a 4 piece ensuite. A perfect space for entertaining or relaxing after the workday, these creative living spaces are urban luxury at its best. Vancouver House amenities currently feature a secure bike storage and parcel pick-up lockers in the lobby with a fitness centre in progress.
The Bjarke Ingels designed Vancouver House is hard to miss amongst the other buildings along False Creek with its twisting profile rising up through the sky. Located in the newly developed Beach District, the upcoming neighbourhood is a feature all on its own. The 1st floor of the property is full of grocery, restaurant, and coffee shop options, with countless more within walking distance. Need some fresh air? The nearby Vancouver Seawall lets you explore the breathtaking shoreline of False Creek or cross the bridge to visit Vanier Park and the Vancouver Museum. If you are looking for inspired culture closer to home, then look no further then just outside the courtyard with Rodney Graham's Spinning Chandelier. Suspended beneath the Granville Street Bridge, The Spinning Chandelier creates a stunning, dynamic sculpture that will draw visitors from around the city and the world. There is so much to do and see within walking distance, and numerous transit options available, you won't even need a car during your temporary stay at the Vancouver House!
House Rules
Check In: anytime after 3 PM
Check Out: anytime before 10 AM
30 nights minimum stay
No smoking
The Space
Amenities
Allows Pets
Elevator
Gym
In-suite Laundry
Leather Furniture
Queen Bed
Smart TV
Wifi
Bike Storage
Allows Children
Allows Pets
Elevator
Gym
In-suite Laundry
Leather Furniture
Queen Bed
Smart TV
Wifi
Bike Storage
Allows Children
Close By
ATM
Bar
Cinema
Coffee House
Dining
Dog Park
Gas Station
Hospital
Metro Station
Public Pool
Supermarket
Walking Trails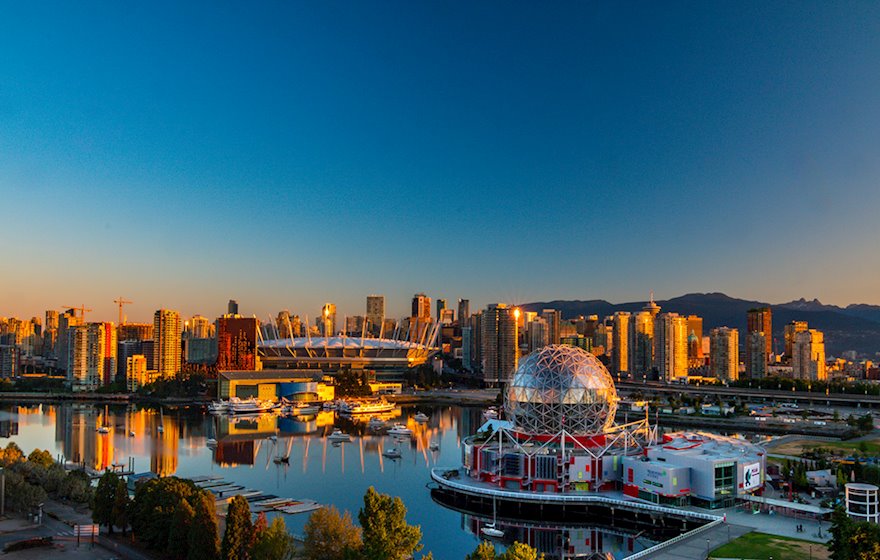 Life in Vancouver
Uncover all this city has to offer! Get a glimpse of local history and culture, explore top attractions, and plan your next stay with us.
Explore Vancouver