The Pearl
11969 Jasper Ave, Edmonton, Alberta
1 bedroom from$119.00
2 bedroom from$141.00
1 & 2 bedrooms
1 & 2 bathrooms
Up To 4 Guests
Pet Friendly
7 nights minimum stay
A fabulous place to call home while away from yours, The Pearl boasts modern day décor and high end furnishings, with the added convenience of ground floor amenities such a coffee shop just outside the front door. Whether you are travelling for business or are here just for a short-term stay, The Pearl is an excellent property for all those needing a temporary rental to relax at after a long day. Located west of Downtown Edmonton, you will feel the comfort of not having to be surrounded by the bustling streets of the main core of the city. Sitting across the street from the Victoria Golf Course and local park area, we highly recommend taking a stroll by the river whenever you have the chance.
These sophisticated 1 and 2 bedroom executive suites are open concept floorplans that give you all the space you may need. Fully equipped kitchens come complete with sleek stainless steel appliances, dark cabinetry, and exquisitely tiled backsplashes. Wood furniture adorns the bedrooms, furnished with queen sized beds and include plenty of closet space. The tiled style is continued into each of the bathrooms, and you will hardwood flooring throughout the suites, with carpeting in some bedrooms. With air conditioning to keep you cool in the summer, and in the 2 bedroom - a cozy gas fireplace ready to go all year round, these executive suites bring sophisticated living to life. The building amenities include a fitness centre and meeting room as well as an outdoor space for all to enjoy.
Take time to explore the area to get the most out of your stay! The 104 Street Promenade has been a finalist as one of Canada's greatest streets with its eclectic shops, gourmet restaurants and summertime Farmer's Market. If you are looking for somewhere a little bigger, the famous West Edmonton Mall is only a 20 min drive away and you can shop for hours at the 800+ stores and services. For the more outdoors type, Edmonton offers many different activities through out the year. From canoeing and riverboat tours on the North Saskatchewan River, and beautiful cycling trails and numerous golf courses available during the summer, to downhill and cross-country skiing at the Sunridge Ski area during the winter, there is something for everyone. Make your short-term temporary stay in Edmonton a memorable one!
House Rules
Check In: anytime after 3 PM
Check Out: anytime before 10 AM
7 nights minimum stay
No smoking
The Space
Amenities
Allows Pets
Elevator
Gym
On Site Concierge
Outdoor Playground
Parking On Site
Meeting Room
Allows Pets
Elevator
Gym
On Site Concierge
Outdoor Playground
Parking On Site
Meeting Room
Close By
ATM
Bar
Coffee House
Dining
Gas Station
Metro Station
Supermarket
Walking Trails
In the Area
Take a Tour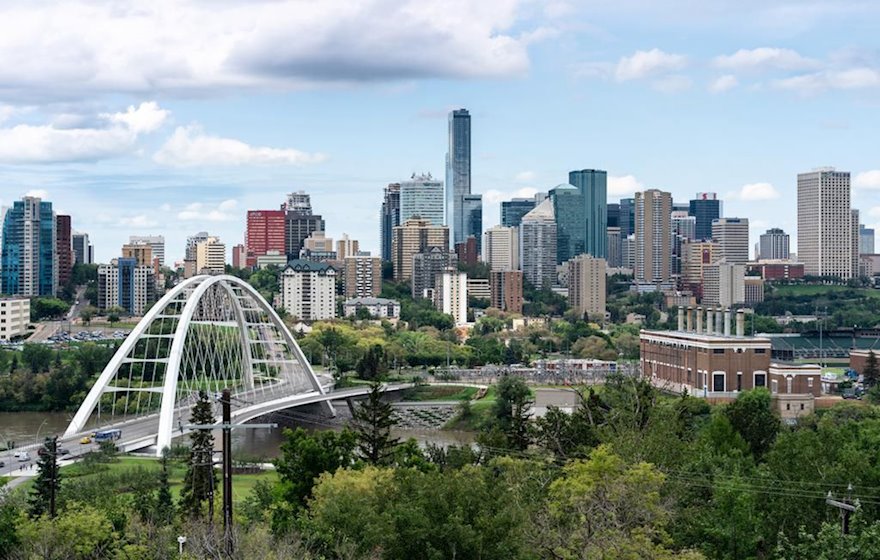 Life in Edmonton
Premiere Suites is Canada's largest provider of fully furnished executive house rentals, boasting several fully furnished rentals, and fully furnished
Explore Edmonton