The CX
10022 110 Street NW, Edmonton, Alberta
1 bedroom from$125.00
2 bedroom from$135.00
1 & 2 bedrooms
1 & 2 bathrooms
Up To 4 Guests
Pet Friendly
30 nights minimum stay
One of Edmonton's latest properties in the downtown core, The CX is a high-end, sophisticated building, perfect for any short term stay in the city. Only steps away from trendy restaurants and bars, sports and entertainment venues and all the other amenities you may need while away from home, this property gives you access to everything. Close by, you will find easy access to areas such as the Financial Core, ICE District, City Centre Mall, and more. You can live, work, and play all within walking distance. The CX is a modern property that presents a complete, secure, and enviable urban lifestyle that lets you enjoy everything Edmonton offers.
These fully furnished 1 & 2 bedroom suites feature modern kitchens with stainless steel appliances, quartz countertops and tiled backsplashes as well as a contemporarily furnished living rooms. The bedrooms come complete with a queen bed and ample closet space. The 2 bedroom suites also include an ensuite bath. Highlights of these suites are the floor to ceiling windows and light colored plank flooring that allowing for plenty of natural light to brighten the space, and the wood and cement accents throughout that give an overall industrial feel to the suite. The building's amenities also are a some of the best in the area. A penthouse social lounge which includes space to entertain, play arcade games, a rooftop patio with BBQ facilities, meeting and study spaces for guest use, plus more. You may never want to leave the property!
If you do decide to venture out of The CX and explore the city, Edmonton will not disappoint. One of the main attractions of downtown Edmonton is Rogers Place – home to the Edmonton Oilers hockey team. Put on your best blue and orange and join in cheering the home team at a local bar or snag tickets to a game for the full experience. If you are looking for somewhere to satisfy your shopping needs, the famous West Edmonton Mall is only a 20 min drive away and you can shop for hours at the 800+ stores and services. For the more outdoors type, Edmonton offers many different activities through out the year. From canoeing and riverboat tours on the North Saskatchewan River, and beautiful cycling trails and numerous golf courses available during the summer, to downhill and cross-country skiing at the Sunridge Ski area during the winter, there is something for everyone. Make your short-term temporary stay in Edmonton a memorable one.
House Rules
Check In: anytime after 3 PM
Check Out: anytime before 10 AM
30 nights minimum stay
No smoking
The Space
Amenities
Allows Pets
Elevator
Games Room
Gym
Indoor Playroom
On Site Concierge
Outdoor Space
Parking On Site
Party Room
Allows Children
Meeting Room
Allows Pets
Elevator
Games Room
Gym
Indoor Playroom
On Site Concierge
Outdoor Space
Parking On Site
Party Room
Allows Children
Meeting Room
Close By
ATM
Bar
Cinema
Coffee House
Dining
Dog Park
Gas Station
Metro Station
Public Pool
Supermarket
Walking Trails
In the Area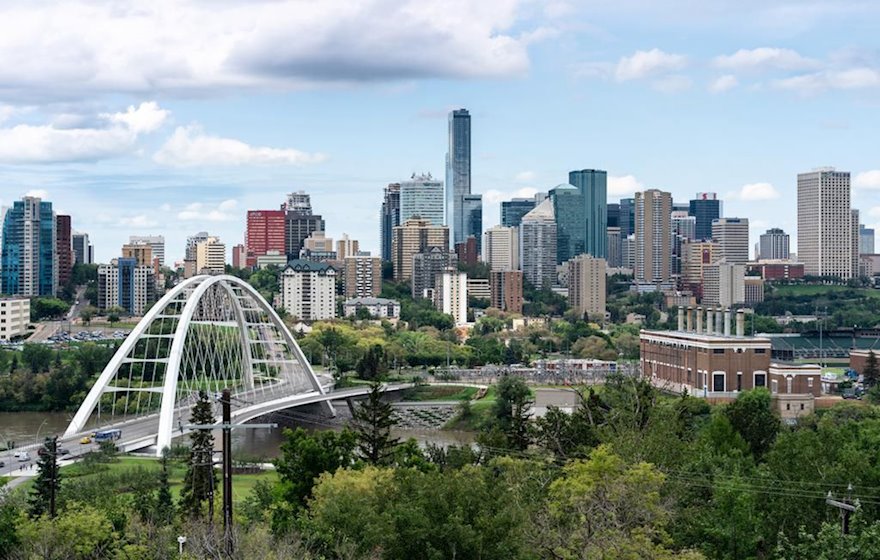 Life in Edmonton
Premiere Suites is Canada's largest provider of fully furnished executive house rentals, boasting several fully furnished rentals, and fully furnished
Explore Edmonton