Unlocking the Secret to Stress-Free Corporate Relocation
Posted on Monday, October 30 2023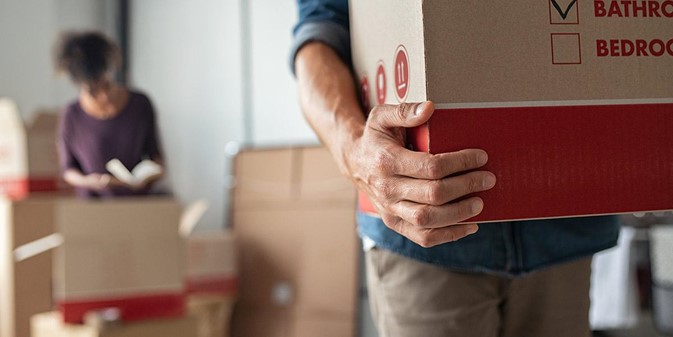 Relocating to a new city can be an exhilarating adventure, full of opportunities and possibilities. However, it can also be daunting, especially when you need to familiarize yourself with the area.
There's so much to consider: finding the right neighbourhood, adjusting to a new work environment, and settling into a new routine. One of the biggest challenges is finding a comfortable and convenient place to call home during your corporate relocation.
The Overwhelming Challenge of Relocation
Let's face it – moving to a new city is a major life change. It's not just about settling in a new office; it's about finding a new home. The process of finding the right neighbourhood, dealing with leases, and adjusting to the local way of life can be overwhelming. But what if there was a way to make this transition less stressful and more enjoyable? That's where flexible corporate housing comes to the rescue!
Corporate Housing: A Better Alternative to Hotels
One common mistake many make when relocating is staying in a hotel. While hotels offer comfort and convenience for a couple days, they often need more warmth and familiarity of home. Hotel rooms lack space and a personal touch that can make a big difference during a transition. That's why, in today's fast-paced corporate world, more and more people are turning to options like executive apartment rentals and corporate housing on a month-to-month basis. Unlike hotels, corporate housing options are designed to be your home away from home. Here's why you should consider them over a hotel:
1. A True Home Away From Home
Hotel rooms can be cramped, impersonal, and lack essential amenities. In contrast, corporate housing offers fully furnished suites and townhomes with multiple bedrooms, a well-equipped kitchen, a separate living and dining area, and laundry facilities. These spaces are thoughtfully designed to provide everything you need, whether staying for a few weeks or several months.
2. Pet-Friendly Options
Your furry friends are part of your family and shouldn't be left behind during your corporate relocation. Many corporate housing providers, including Premiere Suites, offer pet-friendly accommodations, ensuring that your four-legged companions are just as comfortable as you are.
3. Cost-Effective
Believe it or not, flexible corporate housing can often be more cost-effective than booking a hotel room for an extended stay. With the ability to prepare your meals in a fully-equipped kitchen, you'll save on dining-out expenses. Plus, you won't have to worry about laundry fees or other hidden hotel costs.
4. Extension Flexibility
Life can be unpredictable, and your corporate relocation timeline might change. With corporate housing, you have the flexibility to extend your stay easily. You won't be locked into a long-term lease, allowing you to adjust your plans as needed.
5. One National Point of Contact
Having one national point of contact can streamline the process for businesses that frequently relocate employees to different cities. Premiere Suites, for example, offers a seamless experience for corporate clients by providing consistent service across multiple locations.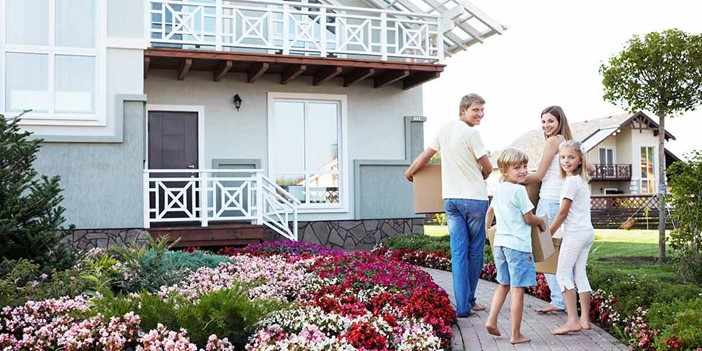 Your Corporate Housing Solution
At Premiere Suites, we understand the challenges that come with corporate relocation. That's why we're dedicated to providing top-notch corporate housing solutions that meet your needs and exceed your expectations. Our turnkey suites and townhomes are designed with your comfort in mind, and our commitment to flexibility ensures that your transition to a new city is as smooth as possible.
With locations across Canada, Premiere Suites offers a wide range of fully furnished corporate housing options to suit your preferences and budget. Whether you require short-term executive apartment rentals or month-to-month lease-free options, we have you covered. Our goal is to make your new city feel like home from the moment you arrive.
Regarding corporate relocation in Canada, flexible corporate housing is the way to go. It provides the comfort, convenience, and affordability that hotel rooms simply can't match. So, when you find yourself embarking on a new adventure in a new city, remember that your home away from home is just a corporate housing option away. Reach out to Premiere Suites today.
Tags