Staying Grounded in Times of Crisis
Posted on Wednesday, September 27 2023
When disaster strikes and you find yourself navigating the maze of insurance solutions, the last thing you want to worry about is uprooting your life. The impact on your daily routine can be overwhelming, whether due to a fire, flood, or other unfortunate event. However, there's a solution that can help you maintain some semblance of normalcy during these trying times.
Staying Grounded in Times of Crisis with Premiere Suites
At Premiere Suites, we understand the importance of keeping your family's routine intact, even when faced with unforeseen circumstances. That's why we offer insurance housing solutions that are not only convenient but also designed to make your life a little less chaotic during these challenging moments. Just because disaster strikes does not mean you have to sacrifice your family's routine.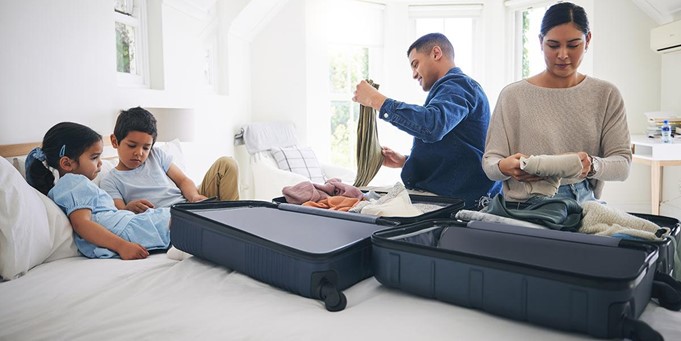 Your Home Away from Home
One of the key advantages of choosing Premiere Suites for your insurance housing solution is our extensive network of properties. We understand that hotel rooms just do not feel like home. That is why we have options catering to your requirements, from multiple bedrooms to entire townhomes. Our townhomes provide the space and comfort your family deserves during a difficult time. Plus, you can rest assured that our properties are well-maintained and equipped with the necessary amenities.
Location, Location, Location
One of the benefits of Premiere Suites is that you can choose where you want to live temporarily. Premiere Suites makes this choice even more accessible by offering a network of over 1,300 temporary housing options conveniently located across the country in all Canadian major cities. Whether it's near your home, workplace, or your child's school, we have a solution that will keep your routine in place.
Amenities That Make a Difference
In times of uncertainty, the little things can make a big difference. Our insurance housing solutions include a range of amenities to enhance your stay. We've got you covered, from fully equipped kitchens where you can prepare your favourite meals to high-speed internet for work or school needs. Maintaining your routine is essential, and our accommodations are designed to facilitate just that.
Extended Stays with No Worries
At Premiere Suites, we understand that you may not always have a clear plan for when you can return to your own home. That's why they offer extended stays with the flexibility to adjust your plans. We're here to support you throughout the process, giving you peace of mind during uncertain times.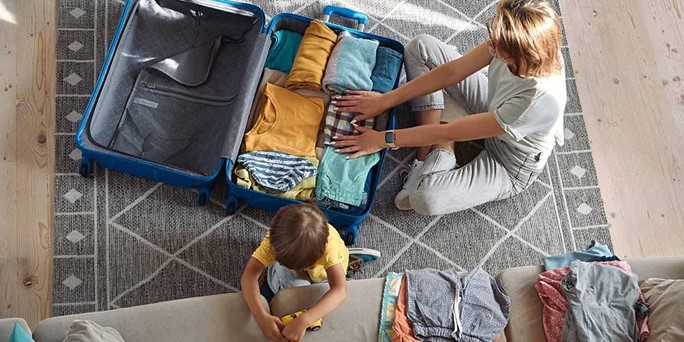 Your Partner in Peace of Mind
Premiere Suites is your reliable partner when facing an emergency where you need temporary housing. We understand the importance of maintaining your routines and ensuring your family's stability during challenging times. With a wide range of locations, spacious townhomes, essential amenities, and flexible stays, we aim to provide you with emergency housing solutions that won't uproot your life.
Contact Premiere Suites today for peace of mind and a comfortable, homey experience.
Tags