Renovation Retreat with Temporary Housing Rentals
Posted on Monday, August 07 2023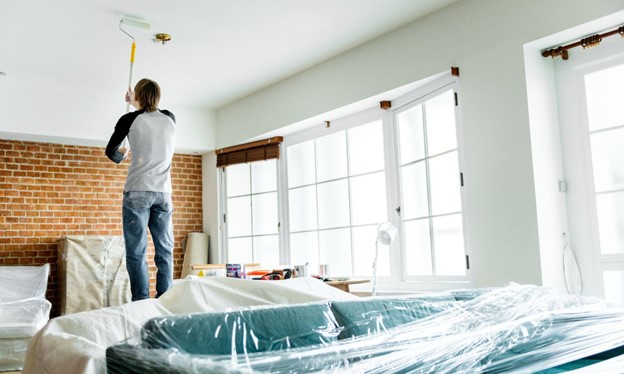 Experience Convenience and Comfort with Temporary Housing
Renovating your home promises a new living space, but finding suitable temporary housing during the process can be inconvenient and stressful. Premiere Suites is here to make it easy. Our executive housing rentals offer convenience and comfort, ensuring your stay during renovations is hassle-free.
Benefits of Temporary Housing During Home Renovations
Temporary housing provides a seamless transition during home renovations, maintaining your daily routine without disruption. Our temporary furnished homes offer spacious accommodations and luxurious amenities, ensuring your desired standard of living is maintained. Premier Suites offers flexible leasing options tailored to fit your renovation timeline perfectly.
Rather than paying high hotel rates or dealing with the hassle of finding short-term rentals, temporary housing provides an all-inclusive solution at competitive prices. It becomes an economical option that saves money and time by eliminating additional expenses such as utility bills and furnishing costs.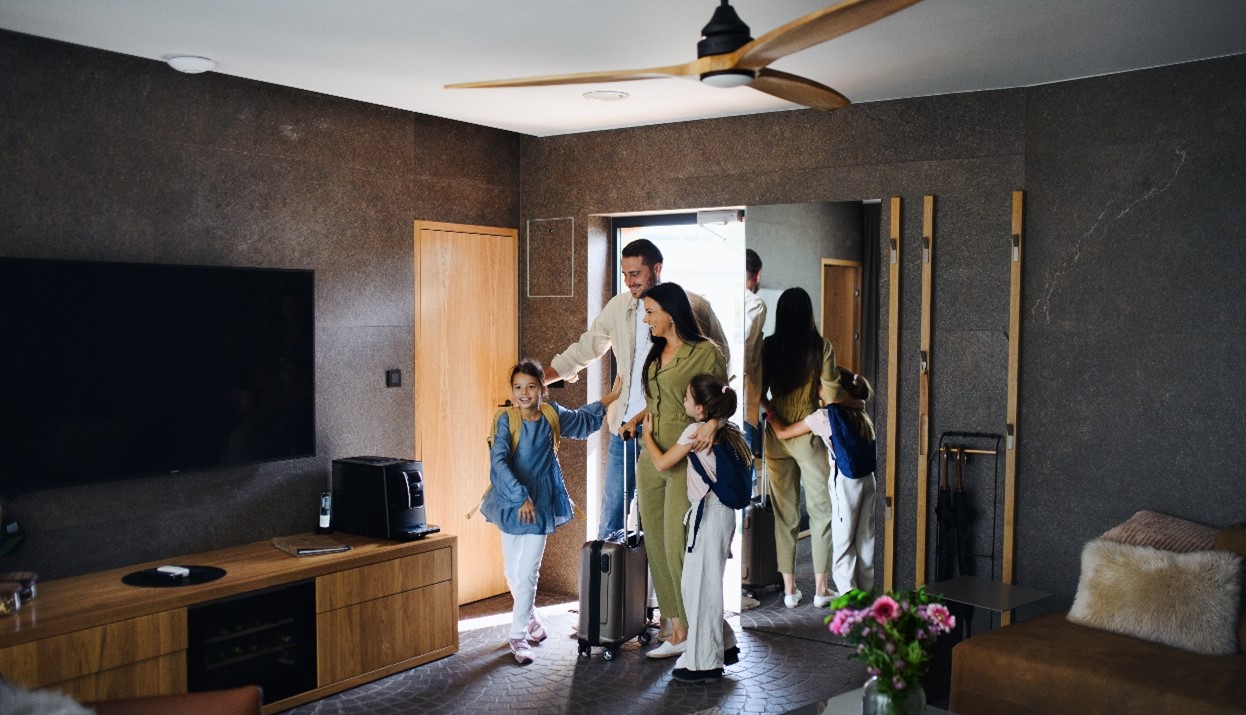 Trusted Provider of Executive Housing Rentals
Premiere Suites is an industry leader in executive housing rentals. With a distinguished reputation, Premiere Suites is trusted by discerning individuals seeking unparalleled comfort during renovation projects. Our dedicated team of community experts goes above and beyond to provide personalized support and ensure your stay is memorable.
Convenient Locations from Coast to Coast
As Canada's largest provider of fully furnished temporary housing, Premiere Suites offers conveniently located accommodations. With over 1,300 suites in 38+ cities, including all major Canadian cities and business hubs, in prime urban areas from coast to coast ensuring easy access to amenities and attractions. Whether you prefer a tranquil retreat or a vibrant hub, we have thoughtfully selected locations to suit various preferences.
Spacious and Equipped Accommodations
Step into a world of hassle-free comfort with our spacious accommodations. From contemporary furniture to top-of-the-line appliances, each suite is meticulously designed to provide everything you would need to live your life normally, making you feel at home during your stay.
Additional Services and Amenities for a Comfortable Stay
Indulge in additional services and amenities to enhance your stay. Enjoy spa facilities, state-of-the-art fitness centers, and personalized concierge services, in select suites, designed to make your experience extraordinary.
Flexible Rental Options to Suit Your Needs
Choose from a range of rental options, including daily, weekly, or monthly stays, allowing you to match the duration of your rental to your renovation timeline. Premiere Suites also offers flexible rental extensions to accommodate changes during your renovation project.
Exceptional Customer Service and Support
At Premiere Suites, exceptional customer service is paramount. Our dedicated team of professionals is committed to ensuring your comfort and satisfaction throughout your stay. We provide personalized support, recommendations, and a 24/7 guest support line to address any issues promptly.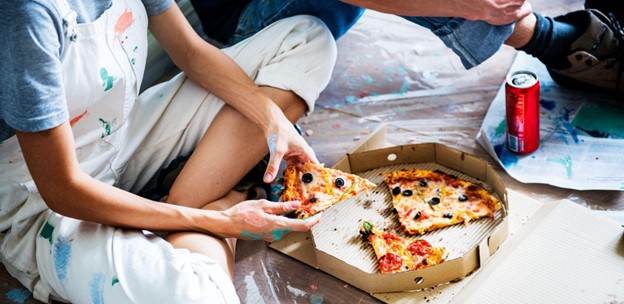 Renovating Made Easy
Premiere Suites is the ultimate solution for a seamless and comfortable experience for individuals, couples, and families undergoing renovations. With convenient locations across Canada, spacious accommodations, flexible extensions, and exceptional customer service, our temporary housing offers a stress-free and enjoyable stay during your home improvements. Choose Premiere Suites and make your renovation experience as comfortable and normal as possible.
Tags
executive furnished home housing monthly properties renovations rentals temporary