Premiere Suites specializes in temporary insurance housing solutions
Posted on Wednesday, December 21 2022
In times of emergencies and unforeseen circumstances that uproot us from our homes, dealing with loss and finding a place to live can be an incredibly stressful experience. Under all the pressure that one goes through, a quick and convenient housing solution provides peace of mind for those affected. Premiere Suites offers many housing options that cater to different needs, budgets, and preferences. We are here to support your immediate needs because we understand the urgency to relocate and find a new home that serves as a haven for security and comfort.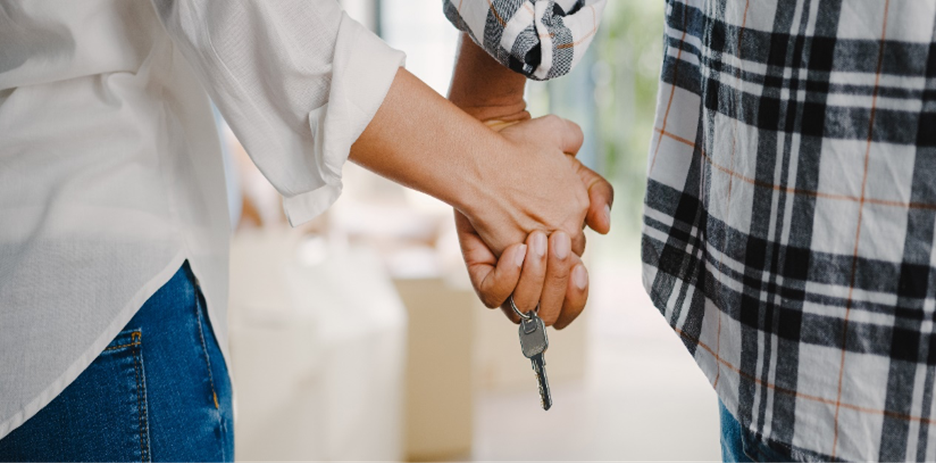 Nobody is immune from emergency housing disasters such as floods, fires, and other unexpected situations that can potentially force us out of our homes. The emotional distress such events cause can be overwhelming, especially if you have a family or sustain a significant financial loss. Just the mere fact of losing the home that you built memories in is a significant event that is difficult to overcome.
Premiere Suites provides temporary housing solutions that put you on your feet again and help you recuperate during these challenging times. We boast a wide selection of over 1,300 temporary housing rentals nationally from coast to coast that can give you peace of mind from the hardship. Our suites include fully-furnished condos, apartments, and homes that include everything you need to live and help regain a sense of normalcy.
In such situations, we work closely with insurance adjusters to provide homeowners with comfortable and convenient insurance housing solutions. We ensure that your safety and comfort come first, and we help you transition into your new home without complications and hassle.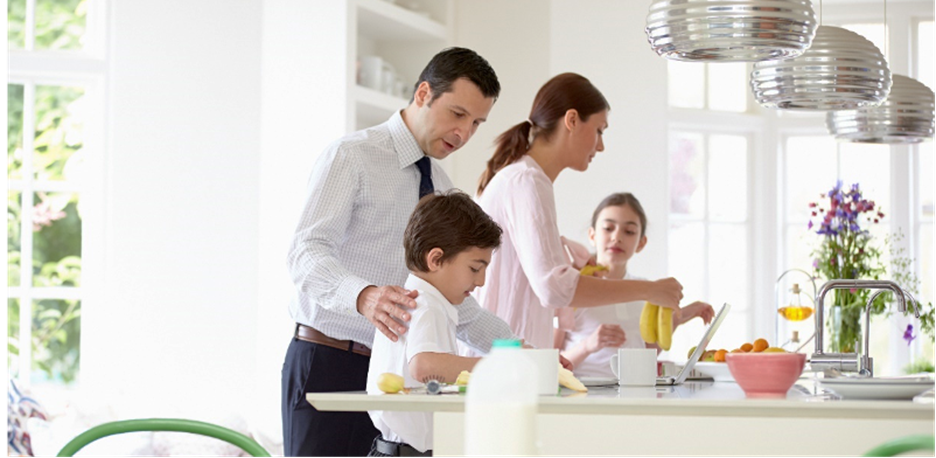 Years of Experience
We are Canada's largest and most trusted provider of temporary housing solutions with over 20 years of experience, specifically with relocation situations that pertain to homeowners who have experienced home loss or damage. We realize the emotional burden of such situations and navigate the process with empathy and care to find a solution as urgently as possible while working with insurance adjusters. Our depth of knowledge and experience allows us to manage these situations efficiently and swiftly without any unnecessary paperwork delays or bureaucratic roadblocks.
Fully furnished temporary housing solutions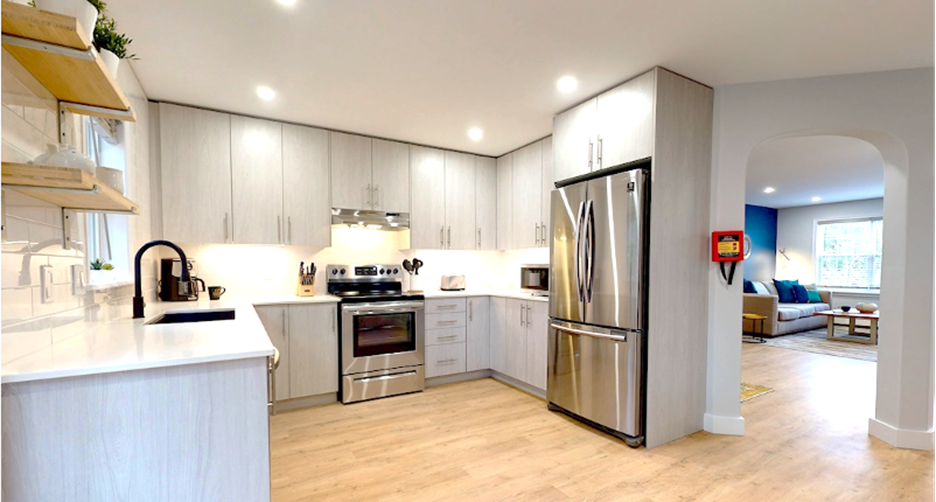 We offer an extensive portfolio of residences that are equipped with quality furniture and contemporary décor while including many services and amenities. You can expect kitchens to contain full-size appliances, cookware, and dinnerware to help you make a comforting home-cooked meal, a cozy living space to decompress, and one-to-four-bedroom options with premium mattresses and linens for a comfortable sleep. Complimentary Housekeeping is provided for longer-term stays, once every two weeks, to keep you feeling clean and stress-free. Additional amenities and services include:
Wireless high-speed internet and Wi-Fi
Cable TV and local calling
Designated workspace and dining area
In-suite / on-site laundry
Pet-friendly options
Parking for most suites
24/7 emergency assistance
Luxury amenities for select suites
Our suites were designed to include everything you need to live as you normally would at home.
Suites located in central and high-demand locations
We appreciate how important it is to maintain a familiar routine. Our team of local experts strives to help you find the best housing options in the location that fits your lifestyle, work, and family needs. Our temporary housing rentals are located in some of the most vibrant cities in Canada near local amenities, supermarkets, public transportation, restaurants, corporate centers, and schools.
We work closely with you to provide the best possible options to help you live your life as normally as possible. Whether you need a home close to work, schools, or whatever you need, we work diligently to make it happen.
Options for All Budgets
The wide selection of residences that Premiere Suites offers ensures that you can always find something within your budget. We have luxury suites for those seeking high-end amenities while also offering affordable options that are just as cozy and comfortable. What never changes are our standards of service from first contact to check-out.
We are here to find the best solution for your stay, contact Premiere Suites today. Call us at +1-888-575-7808 or email us at reserve.canada@premieresuites.com.
Tags