The Perfect Accommodation Solution For Film Crews In Different Cities
Posted on Friday, November 17 2023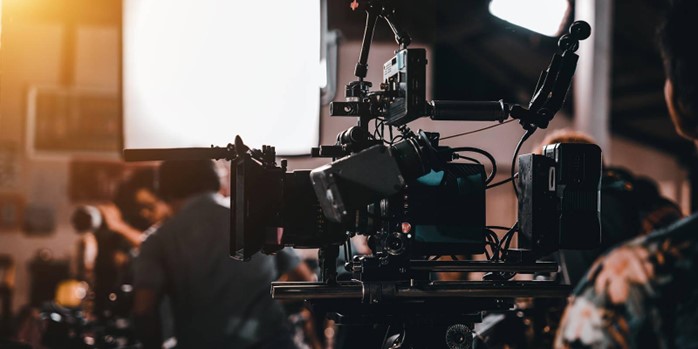 Film crews always on the move, switching cities, and tackling different shooting locations know the pains of finding suitable group bookings. Coordinating numerous hotel rooms or temporary housing can be a logistical nightmare, causing stress for managers and frustration for the crew. But don't fret; we've got a game-changing solution for you – fully furnished suites tailored for group bookings. Let's dive into how these accommodations can transform your film production experience.
Film Crew Accommodation Challenges
Film production involves managing large crews in various locations, making accommodation a significant challenge. Finding suitable housing can be a headache. Hotel rooms may not provide enough space for the crew and their gear, leading to cramped living conditions and logistical nightmares. Privacy becomes a concern, and shared spaces with other guests can disrupt work and rest routines. Film crew accommodation is a unique challenge that demands a tailored solution.
The Importance of Fully Furnished Suites
Fully furnished suites are a lifeline for film crews. In bustling film cities, they offer a refuge from the chaos. These suites come fully equipped, allowing you to dive into your work without worrying about furniture or daily necessities. Imagine walking into an elegantly designed suite with a well-equipped kitchen, stylish furnishings, and communal areas for relaxation and inspiration. These suites make film crews' lives more enjoyable, ensuring they can focus on their craft.
Benefits of Fully Furnished Suites for Film Crews
Fully furnished suites offer a seamless experience, eliminating the hassle of coordinating multiple hotel rooms. They're cost-effective, saving production companies money while ensuring crew members have their own space to relax. These suites enhance productivity and comfort. Spacious living areas and amenities like high-speed internet and communal spaces foster creativity and teamwork.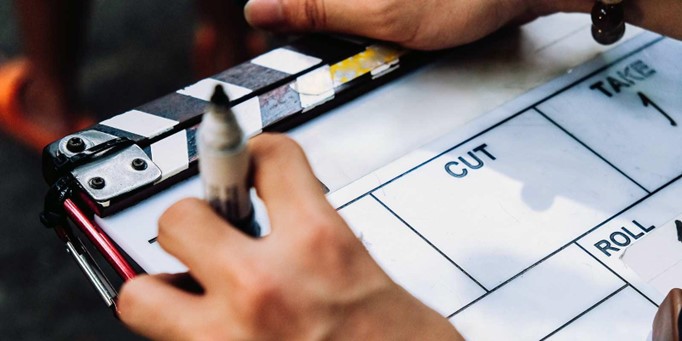 A Perfect Solution for Group Bookings
With locations in all major cities across Canada, Premiere Suites are just minutes away from some of the most popular filming locations in the country. With Premiere Suites amenities, flexibility, cost-effectiveness, and comfort, these suites create a conducive environment for creativity and inspiration while maintaining a comfortable home away from home. Imagine booking seamless accommodations for any-sized group booking for film crews in various cities with one national point of contact - now you can!
Suite Features and Amenities
Our fully furnished suites are designed with meticulous attention to detail. These suites offer spacious living areas, fully equipped kitchens, comfortable separate bedrooms, and modern bathrooms. High-speed internet, entertainment options, climate control, housekeeping services, and laundry facilities make for a comfortable stay.
Flexibility and Convenience
Film crews often face unpredictable schedules, which is where Premiere Suites shine. These accommodations offer flexible booking options, catering to film crews' changing needs. These suites are available for short-term and month-to-month rentals with flexible extensions, making adapting to different shooting locations and project timelines easy.
Cost-Effectiveness and Savings
Premiere Suites offer significant cost savings compared to traditional hotel accommodations. By accommodating larger groups in a single location, they eliminate the need for external meeting spaces, saving additional expenses. The convenience amenities help reduce dining and laundry expenses, adding to your savings and making them a smart choice for production companies.
Enhanced Productivity and Comfort
These suites promote productivity with dedicated workstations and a homely ambiance. After long shoot days, premium bedding and plush furniture offer comfort and rest, which is vital for maintaining peak performance during film production.
Security and Privacy
Premiere Suites prioritizes the security and privacy of our film industry rentals, offering actors and crew members private and secure accommodations. All our properties are exclusively private residences, professionally managed, audited, accredited, and fully insured. Cast and crew can count on 24/7 professional support throughout their stay, guaranteeing a secure and reliable experience.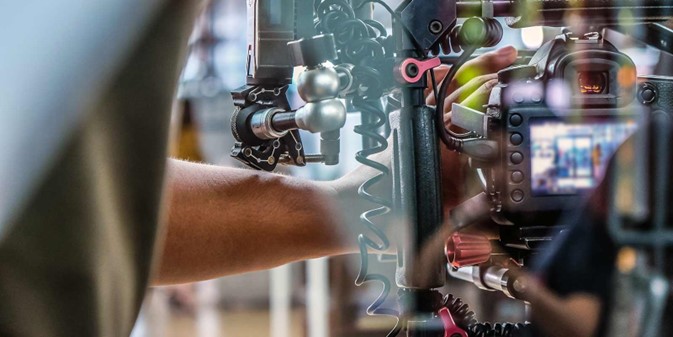 Elevate Your Film Crew Accommodations Today
Premiere Suites have emerged as the ultimate solution for accommodating film crews in different cities across Canada in the ever-evolving world of film production. These suites offer unparalleled convenience, comfort, and cost-effectiveness. As we embrace the future of cinema, these suites promise to continue transforming the way film crews work and travel Canada-wide. Ready to provide your crew with the ultimate accommodation solution? Reach out to Premiere Suites today, and let's transform your next production.
Tags