Navigating the Unexpected: Finding Emergency Housing
Posted on Monday, July 31 2023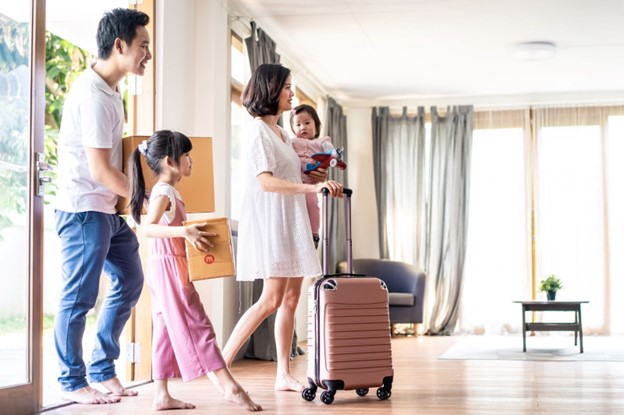 Reliable Emergency Housing Solutions for Insurance Claims
When faced with unexpected circumstances that make your home uninhabitable, quickly and easily finding reliable emergency housing becomes crucial. Premiere Suites, a trusted insurance housing provider, understands the importance of reliability and peace of mind during these challenging times. Our years of expertise, a wide range of available furnished properties, and personalized service offer you and your loved ones a lifeline when you need it most.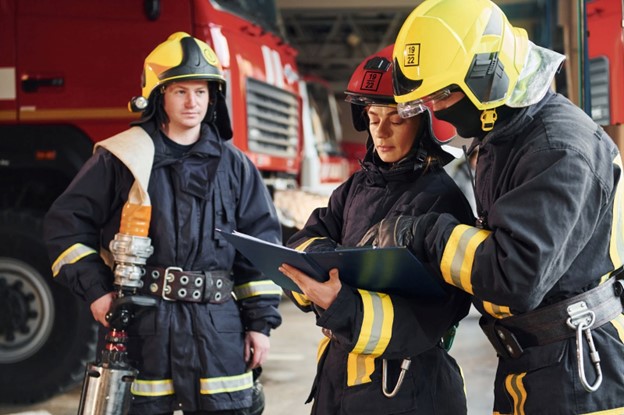 Your Trusted Partner For Emergency Housing
As a renowned provider of temporary rentals, Premiere Suites stands out as a steadfast ally in times of unexpected challenges. Offering a comprehensive range of fully furnished accommodations, our properties are perfectly suited to the needs of insurance claimants. With seamless booking and check-in processes, our dedicated team provides 24/7 support and assistance, making the transition to temporary homes hassle-free. Premiere Suites accommodations are conveniently located near essential amenities beyond industry standards.
Seamless Transition and Relocation Services
Premiere Suites offers seamless transition and relocation services to make your experience hassle-free. Dedicated insurance specialists take charge of your relocation needs, allowing you to overcome challenges easily. With properties across prime locations nationwide, we offer diverse accommodations to suit different preferences and ensure exceptional service. With our support, you can focus on restoring normalcy while we work to ensure a smooth process from start to finish.
Quick and Efficient Solutions for Insurance Claimants
Premiere Suites understands the urgency of insurance claim situations and provides prompt and efficient solutions. Simplified booking procedures and flexible rental terms eliminate unnecessary delays or complications, allowing you to transition smoothly into your temporary home.
Wide Range of Accommodation Options
Premiere Suites understands that each insurance claimant's needs are unique. That's why we offer a wide range of comfortable and fully equipped accommodations, from cozy apartments to spacious townhomes. Our properties are located in desirable areas, ensuring a suitable temporary home that suits your taste and lifestyle, allowing you to be as close as possible to your home, workplace, school, and more..
Comfort and Convenience
Comfort and convenience are paramount during challenging times. Premiere Suites ensures our properties offer a warm and welcoming ambiance, with modern furnishings, fully equipped kitchens, laundry facilities, and comfortable beds. High-speed internet allows you to work from your temporary home. Housekeeping services are offered once every two weeks.
Providing Peace of Mind
Premiere Suites emerges as the beacon of hope in times of uncertainty, providing top-notch emergency housing solutions for insurance claims. With a versatile range of accommodations, quick and efficient services, and unwavering commitment to comfort and convenience, we are a trusted partner ensuring claimants' peace of mind.
Our tailored solutions cater to diverse insurance needs, facilitating seamless transitions and relocations with the utmost care. Offering 24/7 support and assistance, coupled with a strong focus on safety and security, Premiere Suites stands as a pillar of reassurance during challenging times. Reach out to the Premiere Suites team to help guide you and your loved ones toward brighter horizons as you embark on your journey toward restoration.
Tags
executive furnished home insurance properties rentals temporary