Finding the Perfect Temporary Home
Posted on Thursday, July 27 2023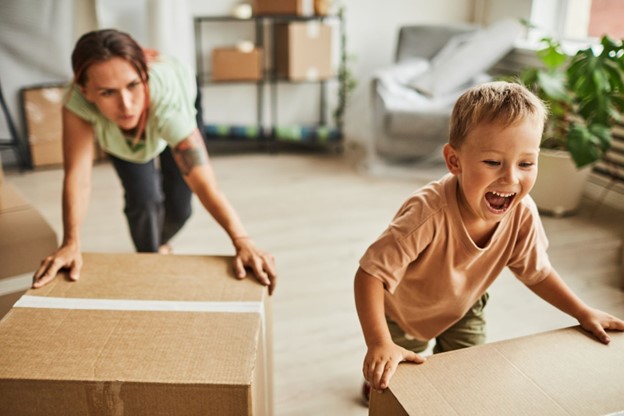 How Fully Furnished Townhomes Can Make Relocating Families Feel at Ease
Families often seek new opportunities and better lives by relocating in today's ever-changing world. However, finding suitable temporary housing during the transition can be challenging for families moving to unfamiliar territories.
Luckily, fully furnished homes offer everything you need to live normally, allowing an easy transition where families and individuals feel supported. These homes are designed specifically to cater to the needs of relocating families, providing comfort, convenience, and a sense of belonging. Let's explore how these innovative solutions make the relocation experience a breeze, offering the comfort and convenience families desire.
The Growing Trend of Canadian Families Relocating
There has been a noticeable trend of Canadian families choosing to relocate in recent years, motivated by job opportunities, education prospects, and a better quality of life. Relocating families embrace change, immersing themselves in unfamiliar cultures and broadening their horizons. This migration drives economic development, cultural exchange, and social cohesion.
Relocating families encounter several challenges, including finding suitable housing within a limited time frame and adjusting to new surroundings. Leaving behind familiar environments and support networks can be emotionally challenging, especially for children who must adapt to new schools and make new friends. Despite these challenges, families can approach their journey with resilience and optimism, embracing the changes that accompany relocation.
Furnished Townhomes: The Perfect Solution
Furnished townhomes emerge as the perfect solution for relocating Canadian families. They are meticulously designed, offering comfort and convenience. The interiors are thoughtfully curated with furnishings and decor, creating a tasteful and tranquil environment.
Townhomes offer flexibility in lease terms, accommodating families' unique circumstances. Whether you need a temporary haven for a month or an extended stay of six months, these residences provide flexible options. The homes come fully furnished, combining style and functionality to create a comfortable living space.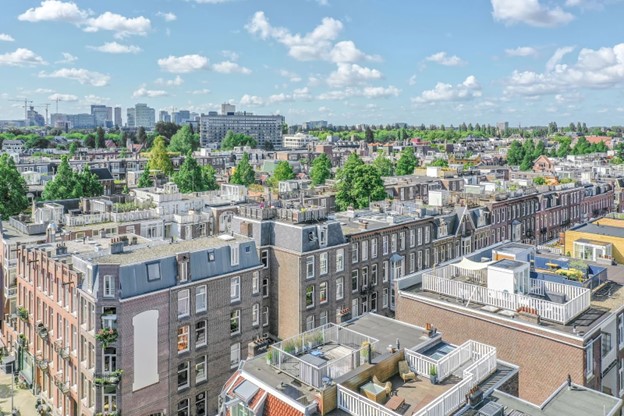 Benefits of Fully Furnished Townhomes for Relocating Families:
Cost-Effective Option for Temporary Housing
Temporary housing is a cost-effective alternative to hotels or long-term leases. Families can save money by cooking meals in fully-equipped kitchens and utilizing laundry facilities within the homes to eliminate the need for costly services. Families avoid the financial burden of long-term lease security deposits by opting for temporary housing, allowing them to allocate resources more efficiently.
Fully Furnished and Ready to Move-In
Step into a fully furnished townhome and experience its captivating charm and effortless transition. These meticulously designed residences invite families to make themselves home with tasteful furnishings, creating a warm and inviting ambiance. From plush sofas to luxurious linens, every element exudes comfort. They are equipped with modern full-size appliances, high-speed internet, and flat-screen televisions offering various entertainment options during leisurely evenings spent together.
Community and Safety for Families
Townhomes are in quiet, safe residential neighbourhoods. In these communities, families can thrive, create lasting memories, and feel supported throughout their relocation journey.
Convenience and Accessibility
townhomes are strategically located, providing easy access to amenities and transportation links (bus routes), ensuring seamless navigation in new surroundings. Neighbourhoods offer shopping centers, schools, parks, and recreational facilities within reach. Families can enjoy the convenience of nearby markets, public transportation, and a welcoming community that makes them feel at home.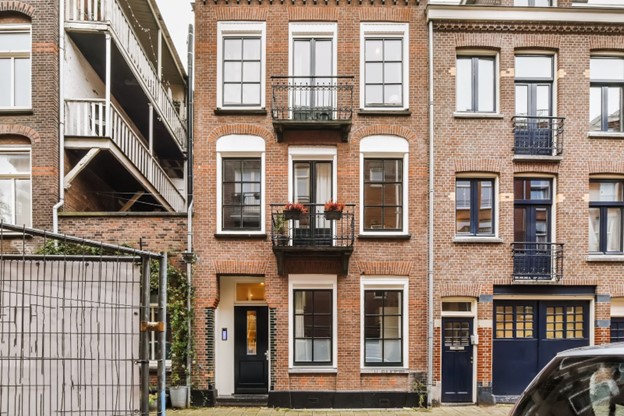 Finding Home Away from Home with Premiere Suites
Townhomes are the ideal solution for relocating families. These homes offer comfort, convenience, and a sense of belonging, allowing families to navigate relocation challenges easily. Embracing the possibilities of temporary perfection, families can embark on new chapters in unfamiliar territories filled with endless opportunities for growth and fulfillment.
Premiere Suites, Canada's largest provider of temporary residences, excels at finding you the perfect temporary home tailored to your unique needs and preferences. With their extensive network and more than 20 years of expertise in the industry, they have access to a wide range of exceptional properties in prime locations from coast to coast. Their dedicated team of professionals takes the time to understand your specific requirements, whether it's the desired location, amenities, or budget. They leverage their strong relationships with property owners and managers to secure the ideal townhouse that meets your criteria. From fully furnished and well-appointed interiors to convenient amenities and flexible lease terms, Premiere Suites ensures a seamless and enjoyable stay. With their commitment to personalized service and attention to detail, they go above and beyond to find you the perfect townhouse that feels like home. Contact Premiere Suites today.
Tags
families furnished housing relocating temporary townhomes