Explore Montreal's Finest Neighbourhoods in Style
Posted on Friday, November 10 2023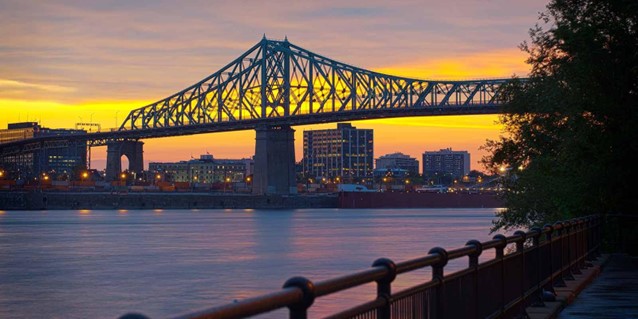 We are excited to introduce Premiere Suites' latest expansion, providing you with an unmatched opportunity to experience the best of Montreal's neighbourhoods in a stylish manner. If you've been yearning to immerse yourself in the city's vibrant culture and captivating charm, your search ends here. We will guide you through the beautiful streets of Montreal, revealing the hidden gems of each unique neighbourhood. Get ready to pamper yourself with premium accommodations, ensuring a remarkable stay that will leave you wanting more.
Montreal: A Cultural Oasis
Montreal, nestled in the province of Quebec, offers a rich cultural experience. Its historic architecture, vibrant festivals, and a fusion of French and North American culinary traditions enchant visitors. As you explore this cultural mecca, you'll encounter an array of enchanting neighbourhoods, each with its own distinct character. No matter which area you choose to explore first, Montreal welcomes visitors with open arms.
Le Plateau-Mont-Royal: Bohemian Charm
Le Plateau-Mont-Royal combines the vibrancy of a cosmopolitan city with bohemian charm. Explore colourful row houses, lively art galleries, charming cafes, and eclectic boutiques. Immerse yourself in the creative energy that fills the streets.
Old Montreal: A Step Back in Time
Old Montreal will transport you to the city's rich history. Cobblestone streets, majestic architecture, and centuries-old landmarks await. Marvel at Notre-Dame Basilica and indulge in authentic French cuisine. It's a blend of tradition and modernity.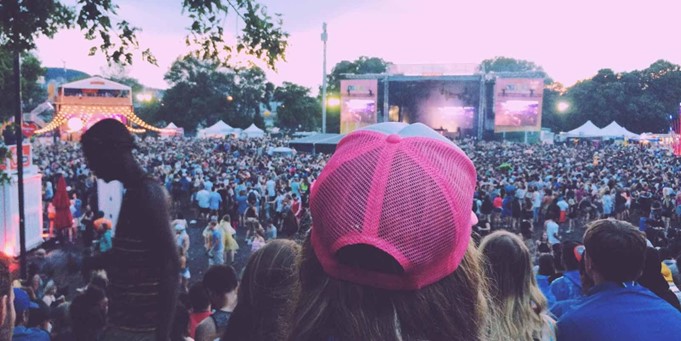 Premiere Suites' invites you to immerse yourself in Montreal's vibrant neighbourhoods while enjoying unparalleled luxury and comfort as a home base. Discover the secrets hidden within Le Plateau-Mont-Royal, lose yourself in Old Montreal's history, or embrace Mile End's creativity. Premiere Suites offers the perfect accommodations for your Montreal adventure that will leave you craving for more.
Premiere Suites' Unmatched Accommodations
Premiere Suites is your beacon of elegance and comfort. Each fully furnished apartment is a haven for those seeking an immersive experience. Upon arrival, you'll be greeted by an ambiance that exudes homelyness, merging modern design with timeless aesthetics for ultimate comfort.
Each accommodation promises a seamless fusion of luxury and coziness. From chic studio apartments to spacious multi-bedroom suites, every unit has tasteful furnishings, plush bedding, and state-of-the-art amenities. Premiere Suites' attentive concierge service ensures an extraordinary stay personalized to your preferences.
Premiere Suites offers various short-term and monthly rental options to suit diverse needs and preferences. Short-term rentals are ideal for travellers seeking flexibility, convenience, and cost-effective alternatives to traditional hotels. On the other hand, monthly rentals cater to those looking for extended stays or a home away from home. They are perfect for individuals on work assignments, students, or anyone wanting to immerse themselves in Montreal's culture for an extended period.
Book Now and Get Rewarded
Book any Montreal suite for a stay of 31 nights or longer and receive a $250 Visa gift card. This offer extends to suites located in Downtown Montreal and its neighbouring areas. Book before November 15th, 2023, and check in before November 30th, 2023, to take advantage of this fantastic offer.
Ready to experience Montreal's finest neighbourhoods in style? Contact Premiere Suites today and make your reservation. Your unforgettable Montreal adventure awaits!
Tags