Experience retirement like never before with Premiere Suites
Posted on Friday, June 02 2023
Are you considering downsizing or selling your home in retirement? Before making any major decisions, why not test out retirement by trying a temporary furnished residence first?
1. Test an Apartment, Condominium, or Townhome Before Selling Your Home
Experience living in an apartment, condominium, or townhome before making a significant financial decision to sell your home. Downsizing usually requires selling a larger home and buying a smaller one, which can be costly due to upfront costs like real estate fees, home inspections, and closing costs, as well as unexpected expenses like repairs or renovations.
By testing a different style of living, you can determine if you're ready for a smaller living space and what you may or may not need in your next home. This knowledge can help you make more informed decisions when searching for a permanently downsized home. Premiere Suites offers over 1,300 fully furnished temporary residences across Canada, making it easy for you to try different living arrangements and locations.
2. Explore Different Parts of Canada
Are you looking to move or experience a different part of Canada? As the largest provider of temporary accommodations across the country, we have suites in 38 major cities, from Vancouver to St. John's. Our furnished residences are ideal for those who are considering a permanent move to a different city or for those planning to travel and experience new cities for an extended period.
Each suite is fully furnished and equipped with everything you need to feel at home, so you can experience different parts of the country without the hassle of buying or setting up a new home. Our experienced community experts are committed to providing exceptional customer service and support. They work closely with our clients to find the perfect suite in the right location, one that fits their needs and budget and ensures their stay is comfortable and enjoyable.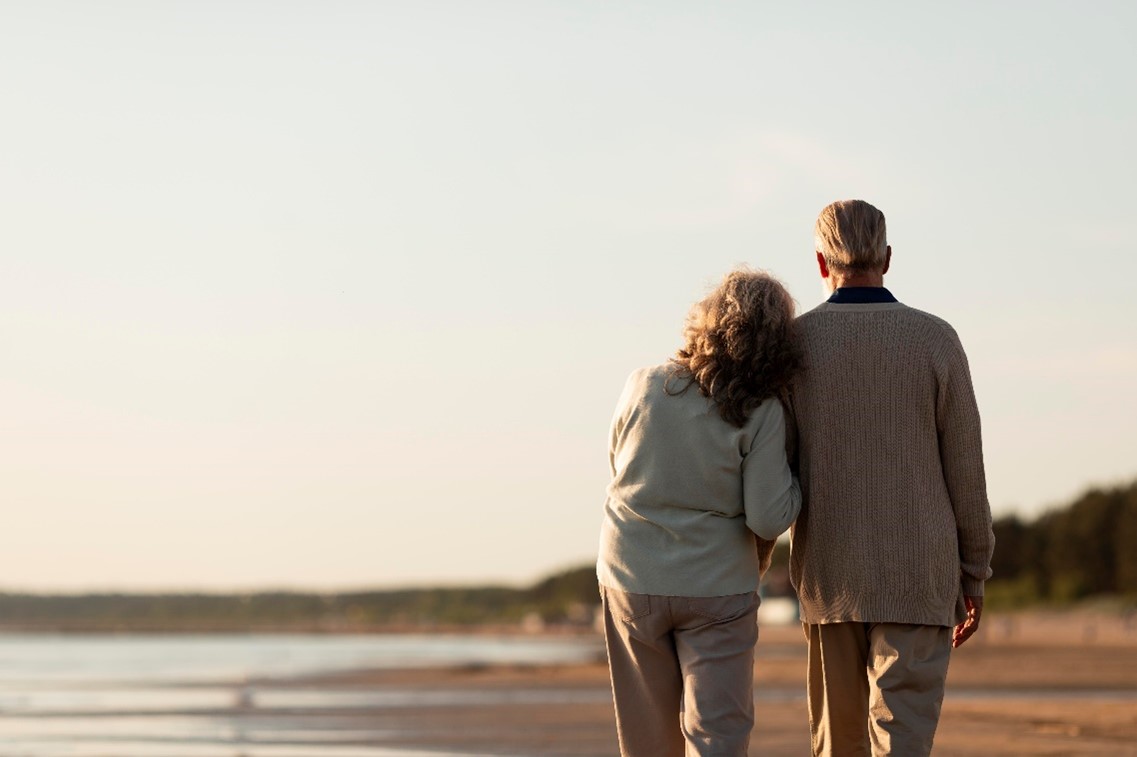 3. Flexible Leasing Options for Snowbirds
Don't let the stress of maintaining a second property keep you from enjoying your winter getaway. Premiere Suites offers flexible booking options for snowbirds who only need a temporary home for a few months out of the year. With these options, snowbirds can book accommodations for the exact amount of time they need, whether it be for one month or several months.
This level of flexibility allows snowbirds to enjoy all the comforts of home without the hassle of setting up and maintaining a second property. Each suite is fully equipped with all the amenities needed for a comfortable stay, including a fully equipped kitchen, separate living area, in-suite laundry facilities, wireless high-speed internet, and more. Premiere Suites offers flexible booking options, allowing you to rent the perfect home away from home for the exact amount of time you need.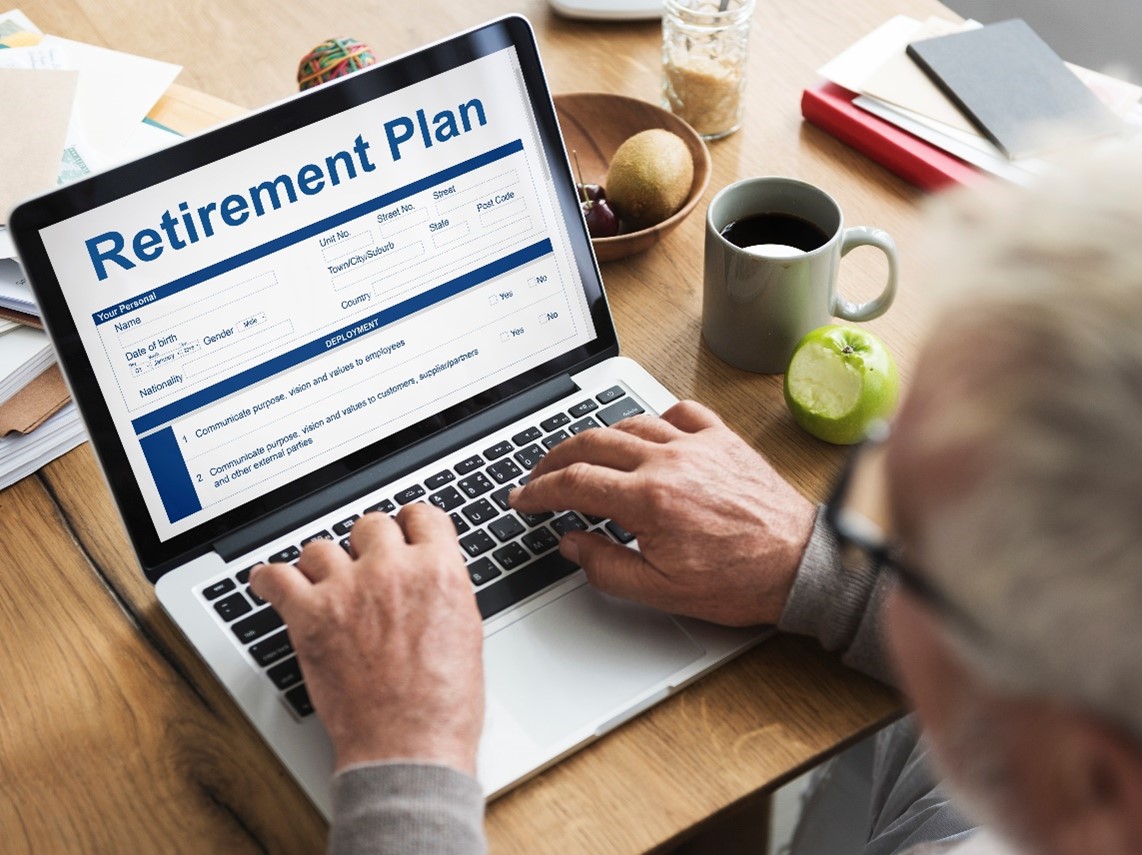 4. Benefits of Testing Out Retirement with Premiere Suites
Premiere Suites offers a unique opportunity to experience retirement in a new way. With our fully furnished temporary residences, you can test out different living arrangements and new cities without any pressure. Our accommodations provide all the comforts of home with added flexibility and convenience. You can take the time to find the perfect home.
With over 20 years of industry experience and knowledge, Premiere Suites is Canada's largest and most trusted provider of fully furnished temporary residences. Let us help you in your search for the perfect home.
Contact us today at 1.888.575.7808 or personal.solutions@premieresuites.com to learn more about our temporary furnished residences and how they can benefit your retirement plans.
Tags
Accommodations Retirement, Snowbirds, Temporary