Best Housing Rentals for Production Cast and Crew
Posted on Wednesday, January 11 2023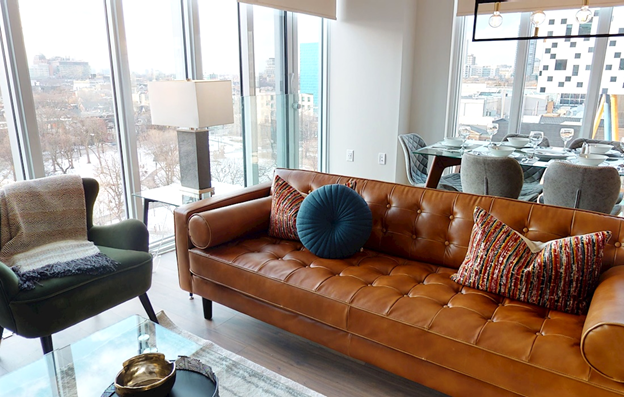 Corporate housing for film production/crew and entertainers
With over 300 productions hosted annually, it is no surprise that Toronto is aptly titled Hollywood North. If you are a professional in the film and TV industry–whether it's behind or in front of the camera–you are more than likely to cross paths with the Greater Toronto Area (GTA) for work. Cast and crew can find a home in the various fully furnished executive suites and corporate home rentals Premiere Suites provides across the GTA. We have suites in all major neighbourhoods in the city, and suites that cater to all budgets, preferences, needs, and availabilities. But most of all, they provide a great anchor while you navigate the grueling schedules that productions often demand. All our suites include everything you need to live your life as you normally would at home.
All-inclusive housing rentals
Our suites give you the true essence of a home. This is often difficult to experience with other temporary housing options such as hotels or homestays. All our suites include a fully equipped kitchen with full-size appliances, living area, Wi-Fi, cable, and utilities. We spare you any time or effort to set up your home with basic amenities that we all are used to having. Many of our properties also come with their own set of luxury facilities, such as fitness centers, swimming pools, saunas, BBQs, and meeting rooms. These amenities come in handy if you want to unwind after a long day on set and don't feel like leaving the vicinity of your home.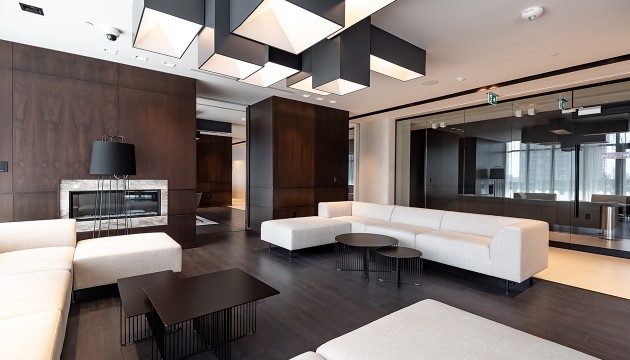 Get your private home-like experience
Whatever you need to feel close to your home environment, we can provide it: one, two or three-bedroom apartments, condominiums, homes, and townhouses. They can accommodate your family and or any guests you'd like to bring, without restrictions that often apply to other temporary housing options. They are fully furnished to the highest standard, with a modern and luxurious furnishing for a stay that is equally comfortable and aesthetically pleasing. Some suites are even pet-friendly, so don't hesitate to bring any of your loved companions to keep you company.
As a valued Premiere Suites customer, you get to enjoy 24/7 emergency support. At any time of the day or night, if you need help of any sort of unexpected malfunctions in the suite, we are one phone call away.
Hotels for long-term stays can be very costly. Production durations vary from days to years. Our dedicated team of community experts will help you take the hassle out of finding accommodation while keeping you on budget.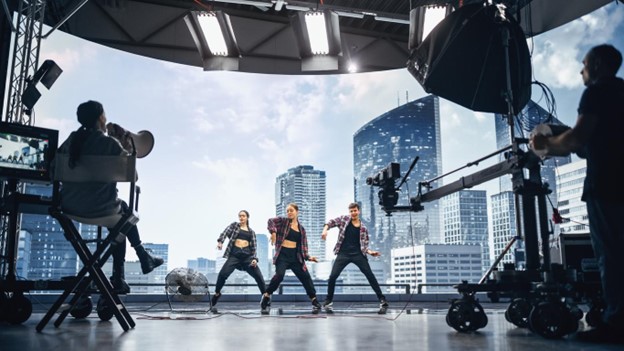 Specialized extended services
We offer more than just a place to live at Premiere Suites. Our range of services includes an array of concierge services, as we understand that a lot of our guests come from out of town and will need help getting around the GTA. We can arrange airport pick-ups and drop-offs, as well as assist in grocery shopping so you don't have to run errands when you arrive or when you don't have time because of long shooting hours. Our services can also be personalized to your specific needs, so feel free to communicate with our community experts about anything you require to make your stay as comfortable as possible.
A comfortable stay for a hectic schedule
Our suites have all been designed for comfort, arguably a crucial factor for cast and crew who spend most of their days on set. Contrary to hotel rooms that just provide bed space, they are spacious enough for you to fully relax and do prep work and rehearsals, so you are ready for set the next day. Because we also know how long hours on set can be, we have amenities that take care of some of the house chores. We provide in-suite or on-premises laundry facilities, plus complimentary housekeeping services once every two weeks.
Convenient locations
We have suites that are strategically located across the GTA, from the core of downtown Toronto to outer suburban areas that are away from the hustle and bustle. You can surely find a suite close to set locations, thus avoiding long hours of commute and more opportunities to get some rest and recharge in the comfort of your home. Get ready for action and leave the housing on us. For the best accommodations, Premiere Suites is Canada's most-trusted provider of long-term housing rentals, with fully furnished executive suites in all the desired neighbourhoods from coast to coast. Call our community experts today and ask about our summer rate specials.
Tags
2023 corporate entertainment movies toronto