10 Tips for Packing for Business Travel in 2022
Posted on Tuesday, April 26 2022
Planning and packing for a business trip can get overwhelming, especially when you realize how many different events you may be required to attend. Thinking about your outfit choices while considering the weather and hoping you don't forget to pack something essential is enough to break a sweat. All this considered, the urge to overpack can be high!
But don't worry - we've compiled this business travel checklist to make packing for your next business trip simple and stress-free.
1. First, check the weather forecast
Getting a general understanding of the type of weather you'll be experiencing on your trip will set you up for success when you're packing. The weather is especially important to consider if your travel itinerary involves time spent outdoors. The last thing you want is to be stressed because you neglected to bring a jacket or waterproof shoes.
2. Pack for your work trip activities
Since you already consulted your weather app, you're in great shape to start packing some essentials for any activities your company has planned. Are you going to be touring a facility or making a lot of different stops in one day? Be sure to pack a pair of comfortable walking shoes and a light jacket in case the temperature fluctuates.
Packing a smart blazer is also a great option - not only can it be thrown on in a chilly board room, but it can also dress up a simple outfit for a formal dinner in a pinch.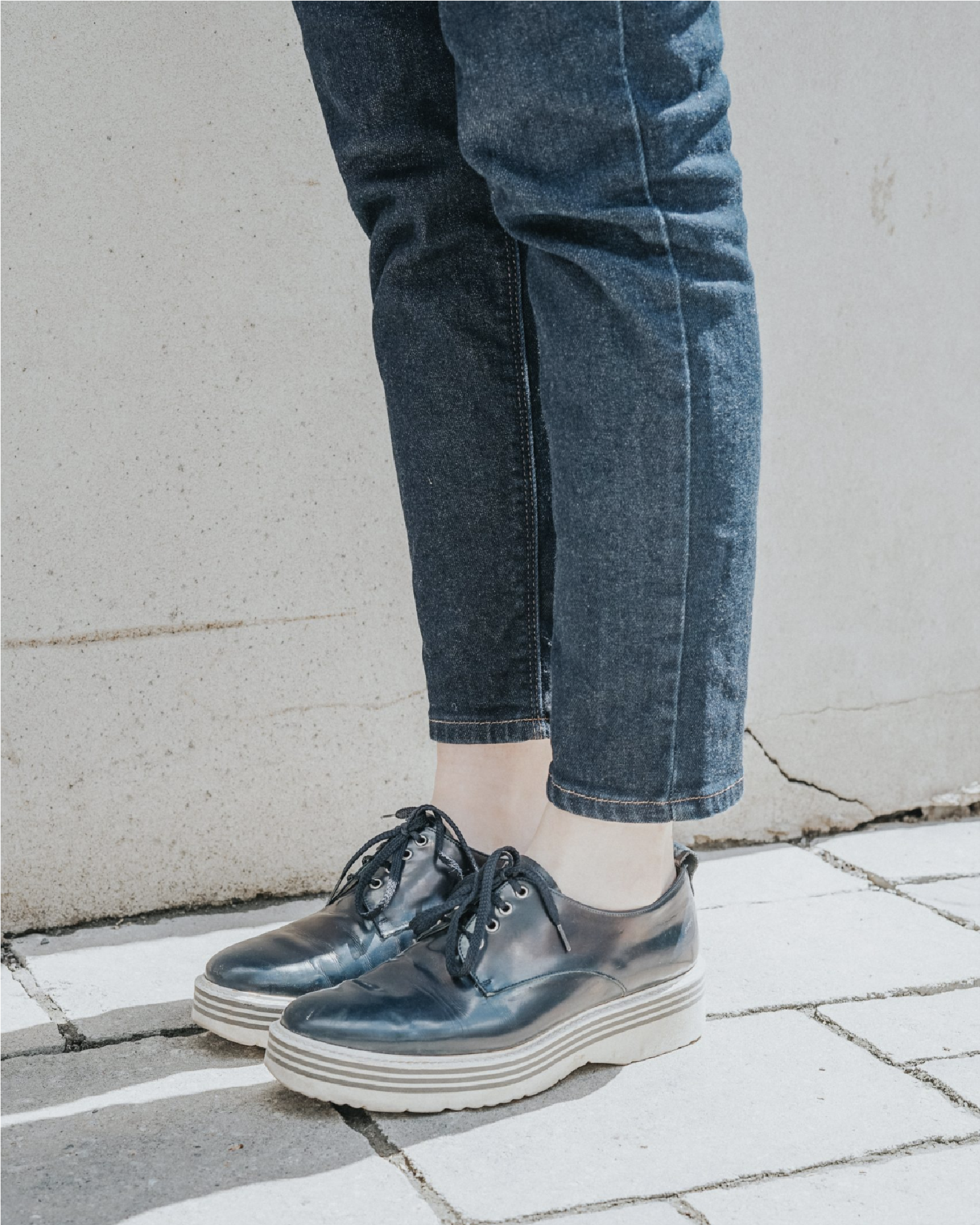 The length of your trip is going to play a huge factor in the way you pack for a business trip. The amount of time you're away impacts whether or not you need to check a bag, what kind of toiletries to bring, and how many different types of outfits and shoes you may need. Plus, you don't want to overpack for a weekend trip if you don't need to.
For instance, if your business trip will last three days, pack four to six versatile items of clothing. Manage your outfit options by mixing and matching clothing pieces. You may need a second (or even a third) pair of shoes if you have a specific event or expect a dramatic shift in weather.
4. Be efficient
The theory behind packing seems simple: pack light and smart. But keeping your luggage organized can be a challenge. We suggest using packing cubes - they will keep your clothes organized and neat. Take it a step further and consider rolling up your garments so you can see everything in the cube.
Here are some other efficient packing tips:
Make a packing essentials checklist and cross off each point as you pack.
Stuff your socks into your shoes.
Bring a tote bag for dirty clothes so you can keep them separate from your clean pieces.
Invest in luggage with wheels. You'll get around faster and your back will thank you.
Wear your heaviest outfit in transit.
5. Picking colours and styles
Stay true to your style, but don't forget that this is a business trip. You want to pack styles that can be turned into polished and professional looks. This could mean basic tops and bottoms with neutral coloured dresses and/or jackets. That being said, you can always pack extra statement pieces, shoes, or accessories to incorporate pops of colour!
6. Packing outerwear for a business trip
Checking the weather in advance will ensure you're bringing the right outerwear on your trip. If you're going to land in subzero temperatures with a chance of snow, wear your heaviest coat on the plane. You're going to need it when you land and this way, you won't take up precious space in your luggage by packing it. It's an easy fix to take the coat off if you feel too warm while in transit. If a heavy jacket isn't necessary, consider packing a stylish trench or double-breasted coat for nights out.
For added warmth without the bulk, layer. A vest or knit sweater underneath a medium-weight jacket (plus some smart winter weather accessories) will work just as well as a down-filled parka.
7. Keep essential items in your carry-on
The thought of lost luggage is enough to send a chill down our spine and it's especially true for business travel. That's why we always suggest strategically packing your carry-on to prepare for that worst-case scenario.
Pack your chargers, laptop, and any other digital devices you may need for business in your carry-on. Don't forget to include a few outfit options, undergarments, and essential toiletries. Plus, you can easily throw some business cards in there too, for easy access they hardly take up any space!
8. Prioritize wrinkle-free fabrics
Keep in mind the best wrinkle-free fabrics when travelling (and shopping) so you can save yourself a ton of time steaming your garments in the hotel! According to Who What Wear, these are the six best travel-friendly fabrics for a wrinkle-free trip:
Wool
Lyocell
Polyester
Spandex
Cashmere
Knit
If possible, prioritize clothing made up of these fabrics when packing for your next business trip. If you're really serious about avoiding wrinkles, roll up your pieces and then use air compression plastic bags to squeeze the air out of your clothes.
9. Be thoughtful with your toiletries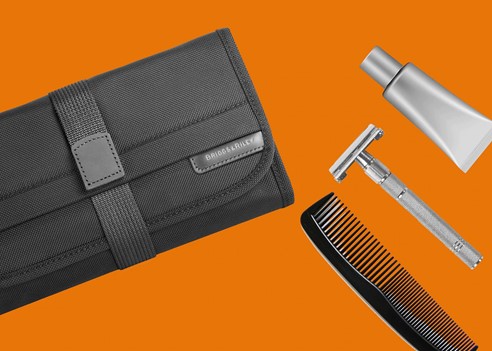 Keep your toiletries in a separate pouch. This way, you can keep them in a nearby pocket for easy access at security. Then once you've arrived, just place the pouch in the bathroom. You'll be much less likely to forget your razor or perfume in the hotel if you always put your items back into the toiletries bag after use.
You already have an idea of the essential items you need: toothpaste, toothbrush, makeup, hair tools, and deodorant. But consider your destination's weather here, too you may want to pack sunscreen, eye drops, or body lotion.
10. Leave your designer luggage at home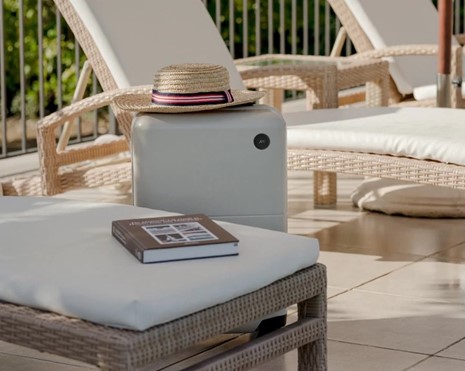 Designer luggage certainly looks good, but it might be making you stand out for all the wrong reasons. Experts would prefer you leave your designer luggage at home - this way, you don't attract the attention of thieves who will assume you've got a lot of money thanks to your Louis Vuitton carry-on.
Packing for your business trip doesn't have to difficult. By thinking preemptively and making sure you've crossed each tip off of our business travel checklist, you'll be able to spend less time stressing and more time enjoying your trip. Bon voyage!
Tags