10 Essential Things to Know Before Moving to Montreal
Posted on Thursday, June 30 2022
Moving to Montreal may be one of the most exciting and inspiring decisions you can make. Montreal is a city that has a little bit of everything for everyone. The city offers a unique blend of old and new, while combining Canadian heritage with European flair. It delivers the buzz of big cities, while honouring small town quaintness, and a soul that is rich with culture and diversity. The charm of Montreal will certainly win you over, but before you say "allons y", here are some friendly tips and important things you should know before starting your journey to this amazing city: 10 Essential Things to Know Before Moving to Montreal.
1. Montreal Has the Highest Student Population in North America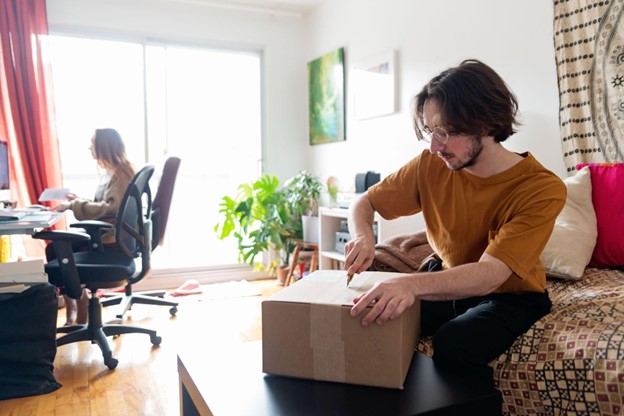 With 4 highly reputable Universities (McGill, Concordia, UQAM, U d M) in the heart of the city, Montreal is home to 180,000 students, translating to a concentration of just over 4 students per 100 residents. As the student capital of North America, Montreal offers students of all ages an exciting, vibrant, and cultured university experience.
Living in a city that caters to a younger demographic certainly has its unique perks. There will never be a shortage of entertainment, shows, festivals, dining options, or community events. Montreal prides itself on staying innovative, fresh, and exciting, while paying homage to its rich history. The countless opportunities to meet new, like-minded people help make a big city feel just that much smaller. Whether you're embarking on your University years, or young at heart, Montreal will feel like home in no time.
2. Bilingual or Not, It's Okay If You Only Speak English or French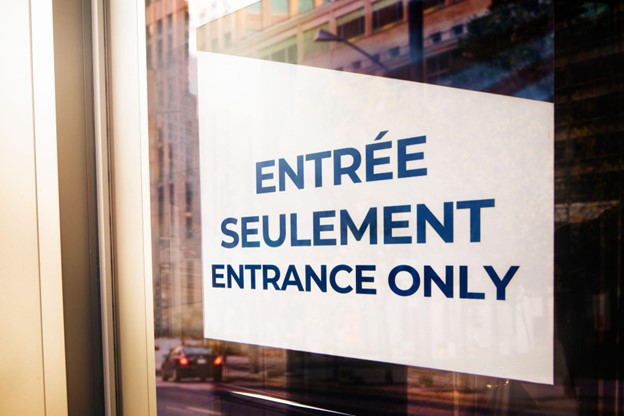 Quite often the biggest question mark surrounding Montreal is whether one can live there without speaking French. The answer is oui, of course! Even though Montreal is indeed a bilingual city, with the majority of its residents speaking both English and French, being bilingual helps, but it certainly isn't mandatory. You can definitely forge ahead by speaking only English or only French.
It's important to know that Montrealers and Quebecers take pride in their French heritage and as such, there are definitely some neighbourhoods that are much more Francophone than others. Do your research and ensure you're comfortable with your new surroundings. But remember, that part of the excitement of moving to a city like Montreal is taking on new adventures and learning new things. What better way of immersing yourself into Montreal's European-like culture than by learning a new language! Challenge yourself to learn one new word a day and before you know it, you'll be ordering your complete meal - from appetizer to entree - completely in French.
3. Summers in Montreal Bring the Heat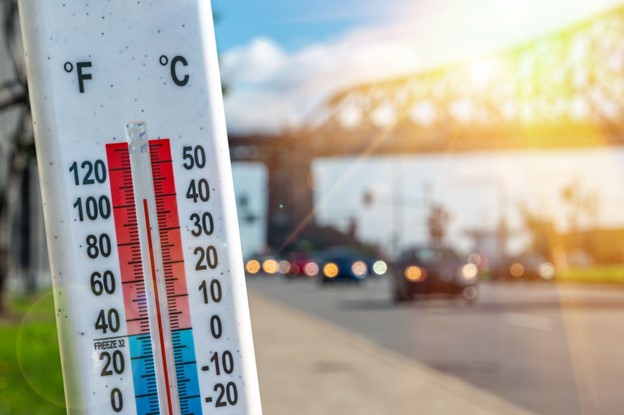 Yes, it's true Montreal winters are very frigid, but rest assured that you'll be soaking up the sun all summer long. The reputation of Montreal winters (and its snow-filled activities) precedes it, but thankfully the city celebrates all four seasons with gloriously varying temperatures. Summers in the city can see temps up to 38°C (100°F).
Lather up on the sunscreen, hydrate and hit the streets to enjoy the many festivities. Montreal boasts an unrivaled repertoire of festivals in the summer. The city's largest and most popular festival is the 'Festival International de Jazz'. 'Pop Montreal' is one of the world's top independent rock festivals, and 'Mutek' is home for all techno music lovers. Montreal is also home to the world-renowned 'Just For Laughs' comedy festival. Throw on your shades and soak it all in.
4. Montreal is a Very Affordable City
Compared to other cities in Canada, the cost of living in Montreal is very low and reasonable. Residents typically pay lower rent and take advantage of very affordable public transit amenities. The plethora of entertainment and dining options are also significantly less expensive than other provinces in Canada.
The stability and history of the housing market has contributed to Montreal's enduring affordability. This may be the reason everyone always seems to be celebrating something in Montreal!
5. July 1st Marks More Than One Occasion
Canadians across the nation celebrate Canada Day on July 1st celebrating the anniversary of Canadian confederation – Canada's birthday! July 1st has everyone sporting their red and white apparel, celebrating in their own unique way and Montrealers are no different.
July 1st also marks another occasion for those living in the city of Montreal: Moving Day. All rental leases end on July 1st and as a result you can see a mass exodus of residents packing their things and moving to their new homes. It's important to note that Moving Day is more of a custom rather than a legal enforcement.
The day brings a lot of movement and energy. The fact that it falls on a national statutory holiday can also be seen as an added convenience, since you'll be sure to find some time to rest and enjoy a spectacular fireworks display after the hustle and bustle of the day.
6. The Fun Just Never Ends with an Unparalleled Nightlife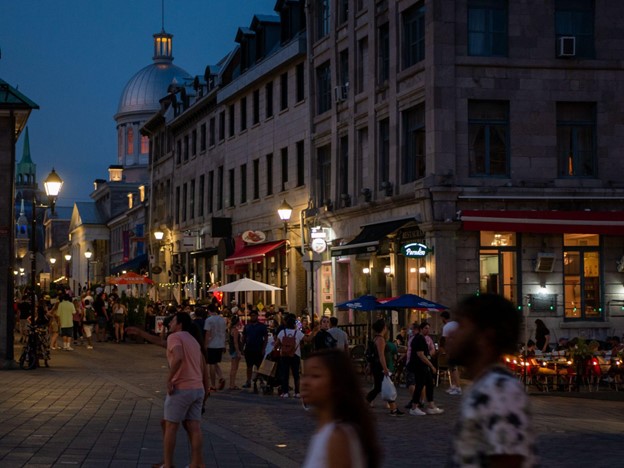 If you may not have already gathered, it is worth repeating: Montreal sure knows how to have fun. The agenda is always packed: festivals, concerts, parties, street fairs and an electric nightlife. The restaurant scene is exceptional, with endless cuisine options for every taste and mood. Staying true to its European history, Montreal offers social options like no other. When the work day is done, it's time to enjoy Montreal's version of happy hour with "cinq a sept" (5 to 7) for casual drinks and delicacies at the end of the day.
The buzz of Montreal can be overwhelming, but there is always an escape if you need some down time. You can easily find a moment of stillness in a serene stroll by Lachine Canal, or explore the several scenic spots such as Parc Jean-Drapeau, Ruisseau-De Montigny Nature Park, and Cap Saint Jacques Nature Park. The key is finding what's right for you in that moment and living your life to the fullest.
7. Finding a Family Doctor is Not For the Faint At Heart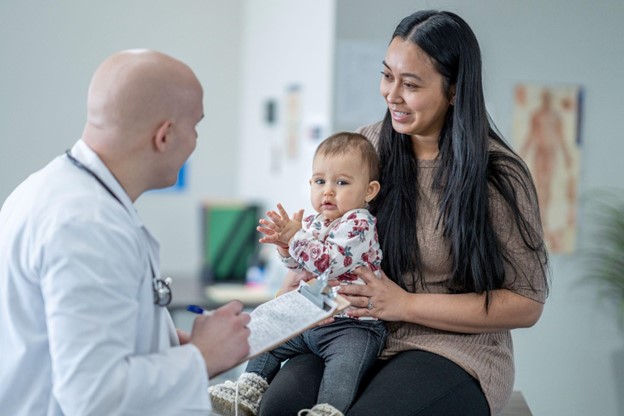 Montreal has a striking shortage of family physicians. Finding a family doctor let alone one who you are comfortable with is not a simple process. The Montreal Gazette reports that non-vulnerable patients could wait a staggering 506 days to find a doctor who is right for them.
This can be attributed to Montreal's high population density, but on a positive note it allows for plenty of exposure to different doctors and their own practices, which has proven to work for many Montealers. Since a relationship with a family doctor needs a certain personal rapport first, newcomers are urged to start the search early, ask the right questions and be diligent. Until then, you can always rely on the many walk-in clinics available in the city.
8. Ongoing Construction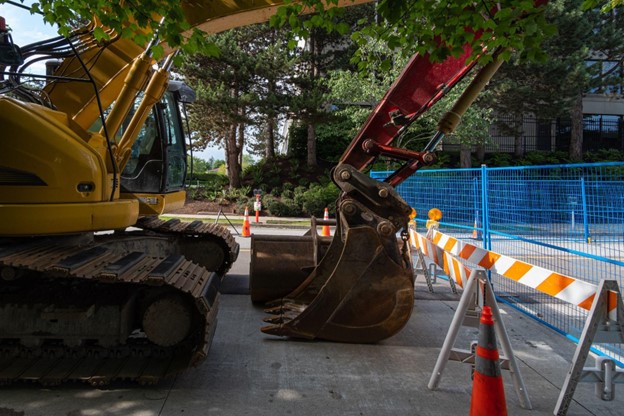 The rich history of Montreal manifests in some spectacular architecture and picturesque buildings. However, a downfall of that is the constant need for modernization and the reconstruction of the city's infrastructure. Because of the harsh winters, construction work (as in most major Canadian cities) is usually scheduled for the warmer months.
Allow for some added time to your commute, or take advantage of the extensive public transportation options available in the city. Montreal is also known as a cyclist's paradise with generous bike lanes throughout the city, which means you can comfortably and safely avoid traffic and congested roads on a bike.
9. Montreal is Highly Multicultural and Diverse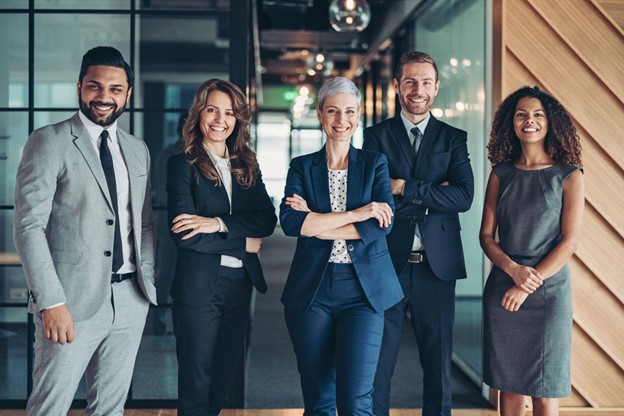 Montreal is an authentically cosmopolitan city and a melting pot in every sense of the word. The high student population contributes to this diversity, as well as the city's unique aesthetic that has global appeal and attracts people from around the world.
Montreal's diversity gives it a distinctive character and a never-ending source of life. There are always cultural events happening and there is always a chance for you to make connections with people from different backgrounds. It really is a North American window into the wonders of Europe. With multiculturalism and diversity comes a variety of food like no other. Go ahead and start with the resident poutine offerings, but then get your taste buds ready for authentic worldwide cuisine experiences.
10. Prepare for High Provincial Taxes
The affordability of Montreal unfortunately comes at a price. And that is the disproportionately high tax rates in comparison to other cities in the country. Quebec has the highest personal income tax rate at 28% in North America. Quebecers earning $50,000/year for instance face a combined federal and provincial marginal tax rate of more than 38%.
Be sure to budget properly for tax season and don't shy away from speaking to an expert to help you with potential savings and deductions. Celebrate the fact that you are moving to an incredible city that will surely inspire you with the opportunity to have the time of your life. The higher taxes may be worth it, after all.
There is something freeing about starting a chapter in a new city, and with that city being Montreal, brace yourself for so much life and possibilities. Montreal is adorned with so many neighbourhoods that each have a unique character, ambience and demographic. Bienvenue – Montreal is waiting.
For the best accommodations, Premiere Suites is Canada's most-trusted provider of long-term suite rentals, with fully furnished executive suites in all the desired neighbourhoods from coast to coast. Premiere Suites offers an extensive array of furnished condominiums and townhomes that cater to all your lifestyle and budget needs.
Call our community experts today and ask about our summer rate specials
Tags